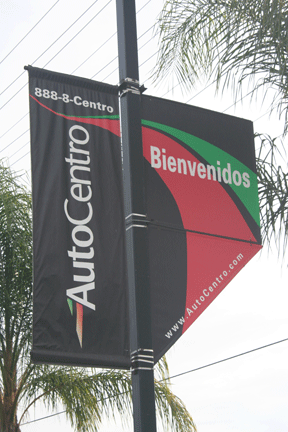 We can produce any type of banner the you may need, from a single to large quantities and our one of the few companies the can print a full 16 feet in one pass.
So whether you need a single color,  4 color process or 6 color spot we can get it done.
From race cars, boats and any type of vehicle we can identify and brand your company image.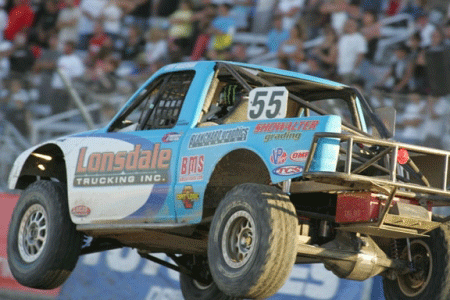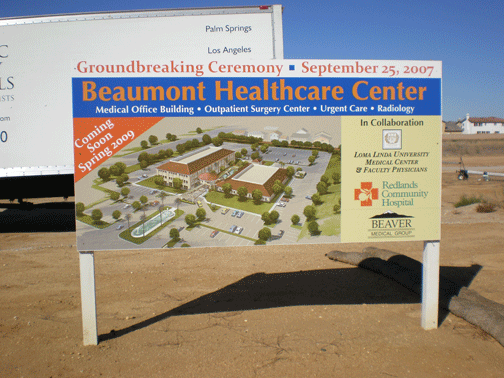 Commercial, POP, Real Estate, Etc.
Wood, Plastic, Metal, Custom Dry-Erase boards Sandblast, Specialty Custom Flags, Golf Tee Sponsors and everything else.